….the influence of alloys to achieve Low Permeability.
Low permeability in stainless steel helps to resist the influence of magnetic fields and is often achieved by using specific alloys, and/or by using specialized manufacturing methods.
Permeability and magnetic susceptibility are not directly related. Permeability measures a material's ability to allow fluids or gases to pass through it, while magnetic susceptibility measures a material's ability to affect an external magnetic field. Factors such as electrical conductivity and atomic structure can also affect magnetic susceptibility, its a complex topic depending where you want to go.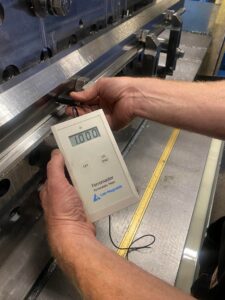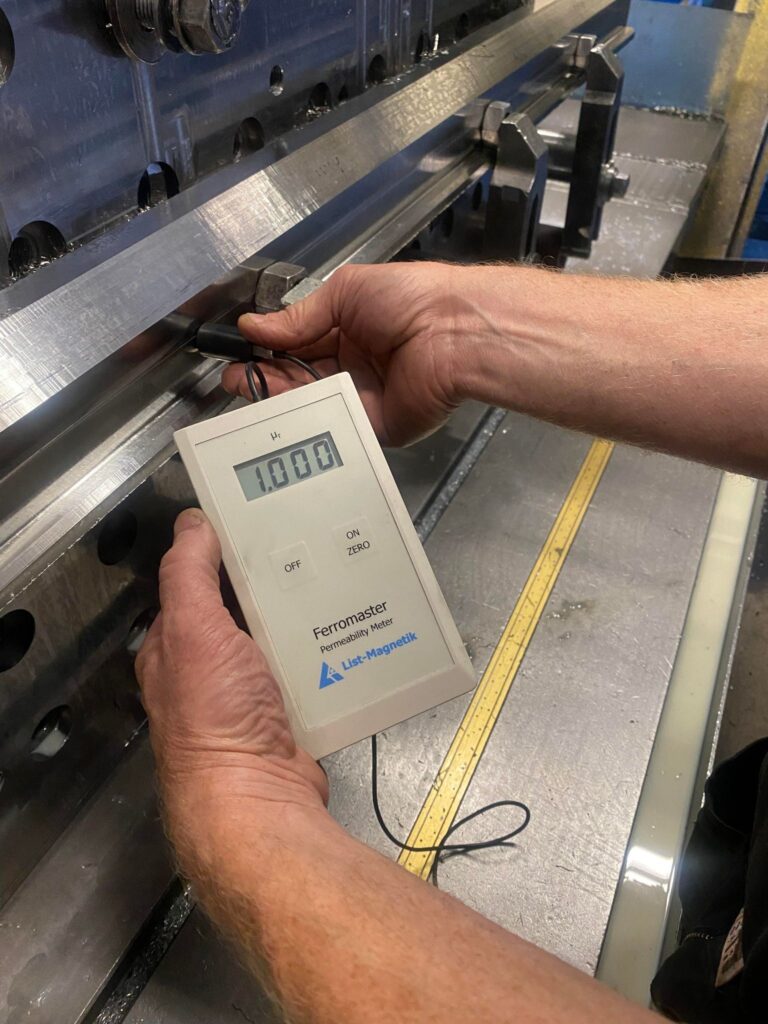 Always check your permeability score after each machining tempo